Popping Fidgets – New Era of Pop It Anti Stress Toys
Popping Fidgets or Pop It Fidgets are a kind of toy that is repeatedly pop dimples in and out – similar to bubble wrap. After having popping out of one side, you just flip it over and start to pop again, which makes it an endless cycle. Popping Fidgets is a way used by health care professionals to help children who have anxiety or sensory difficulties. Nowadays, not only children but also adults can use Popping Fidget to relieve stress and anxiety.
Best Selling Popping Fidgets Toys
Hot COMBO Popping Fidgets Packs
You want many Pop It, Wacky Track, Simple Dimple sets with reasonable price? Check out our hot COMBO below!!!
Shop Pop It Fidgets by Categories
Pick your best Popping Fidgets for your purpose, we promise Pop It Fidgets Toys will satisfy you.
Toys are not merely objects; they are gateways to imagination, catalysts for creativity, and companions in the joyful odyssey of childhood. Whether you're a parent
Read More »
How To Play Popping Fidgets?
The rule of Popping Fidgets is super simple, understand at a glance, quick start, logical reasoning, planning ability and prevention of brain degeneration.
You can play with your children or friends simply as following:
Players take turns to press the bubbles, each player can press 1-2 bubbles at a time, and the bubbles must be connected each time.

When the player cannot press the bubble, it means that the player has lost.

After the toy is flipped, the next round of the game can be played.
You can also customize the game rules according to the situation.
Why you need a Pop It Fidget?
NON-TOXIC MATERIAL
The product is made of high-quality silicone material, non-toxic and tasteless, and can be cleaned with boiling water.
EASY TO USE
When you press the bubble, there will be a slight "pop" sound. After the game is over, you can turn the toy over to start the next round of the game.
SUITABLE FOR ALL AGES
It can be used for children under 3 years old to exercise the child's ability to grasp objects. When the child presses the bubble, it can exercise the child's hand-eye coordination. A variety of bright colors are easy to get the favorite of children.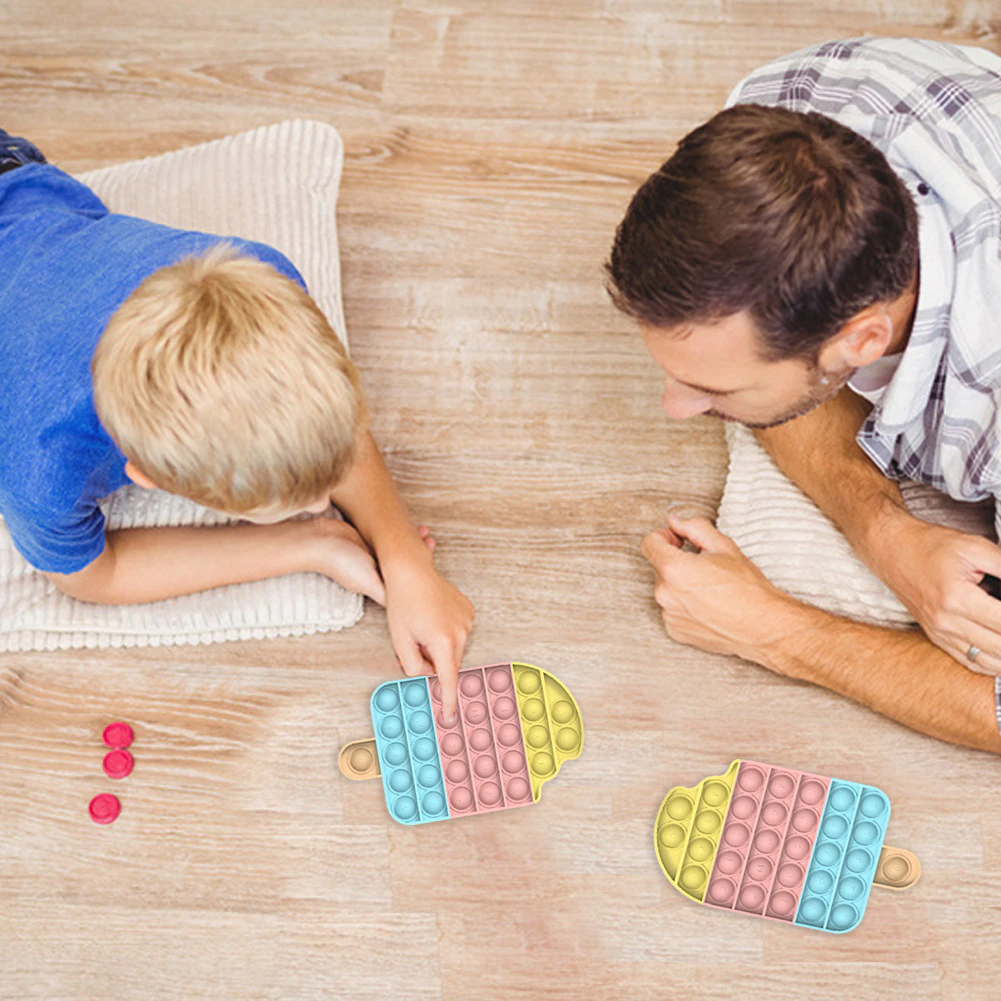 Welcome to Official Popping Fidgets Factory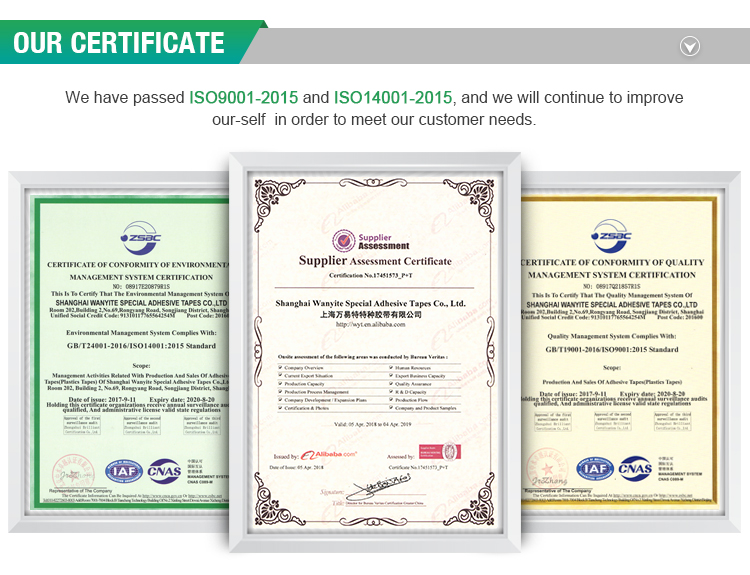 Our factory was established in 2015, manufacturing and distributing many types of pop it fidgets toys. We have excellent sales team to provide you with great customer service, and advanced production equipment, including rewinding machine, cutting machine, die cutting machine, slitting machine. The annual output is approximately 1 million products.
Popping Fidgets Technical Details:
Safety certificate : SGS and 1009001-2015 and IS014001-2015
Type: Popping Fidgets Toys