Description
2021 Hot Push Pop Bubble Fidget Toys Hot Sale Rainbow Dinosaur Unicorn Owl Penguin Series Toys
1. Push Pop toys are made of food-grade silicone material, which is non-toxic and tasteless.
2. Each product is individually packaged in APP bags, which is more secure.
3. Bright colors, some models of products with cute patterns, easier to get children's favorite.
4. When you are under high pressure, you can pinch it or press it, it can make a slight "POP POP" sound, which can relieve your stress and make your mood more comfortable.
5. If your child is naughty or has ADHD, it can make your child quiet.
6. It is also a sensory toy that can relieve the special needs of children with autism.
▲Description of rainbow color style: Due to the particularity of the production process, the color style of different batches of products may be different from the picture, please understand.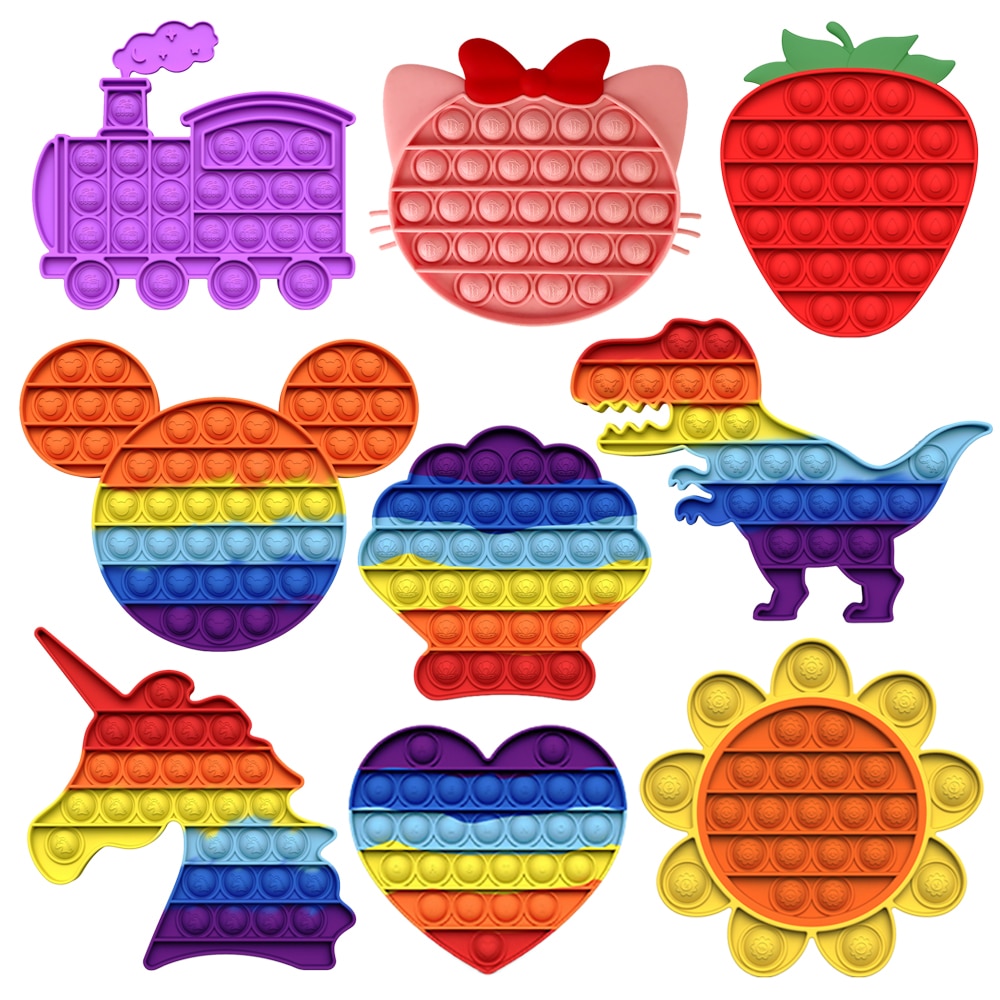 Bright Colors And Cute Patterns
There are cute patterns on the bubbles of some products, which can make children love them even more.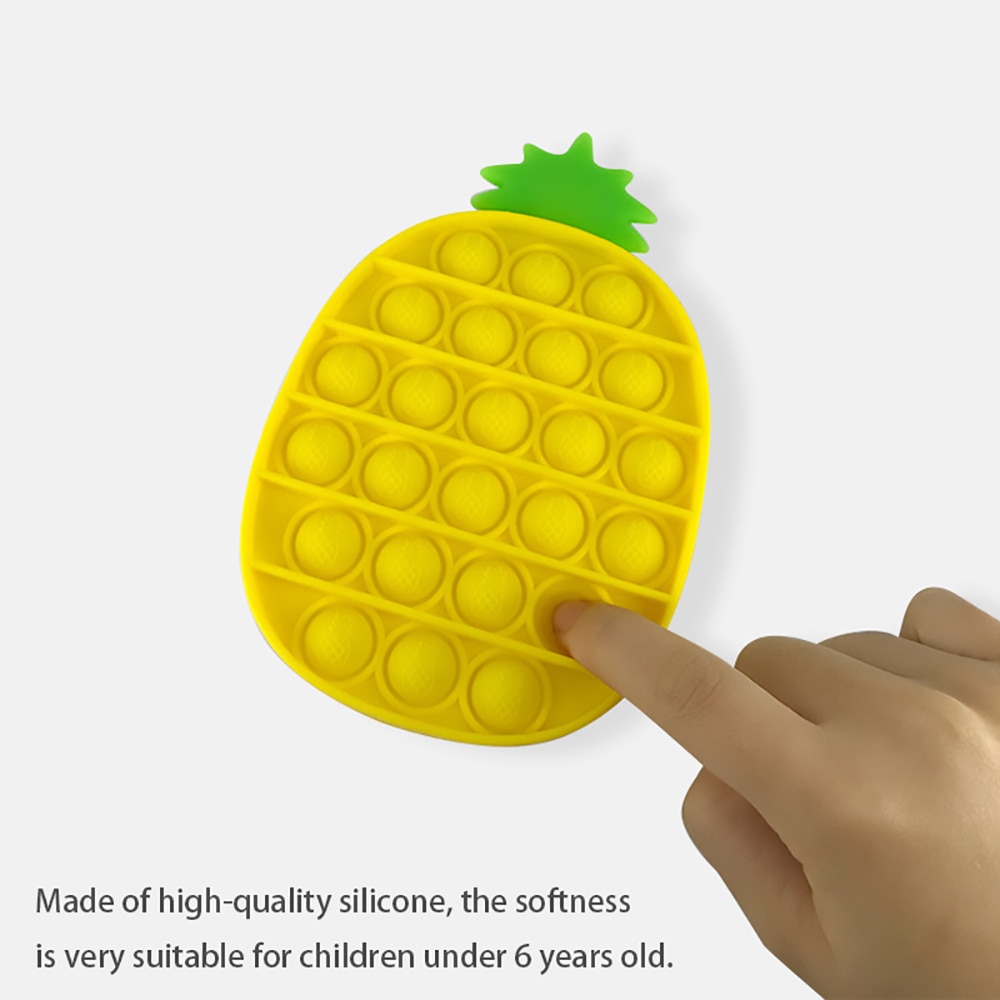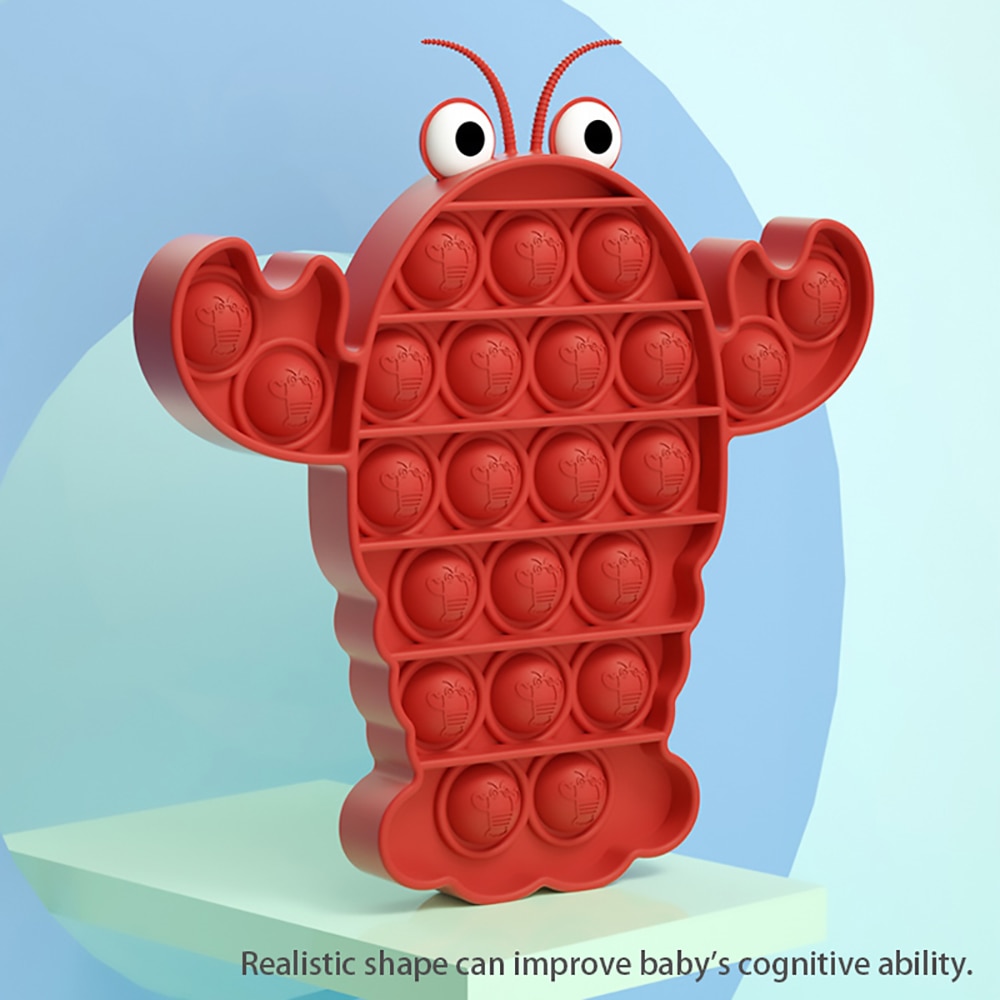 How To Play?
1. Each player takes turns popping bubbles.
2. Players can only pop 1-3 bubbles or any number of bubbles at a time (the rules can be set freely).
3. When you want to pop 2 or more bubbles, you must pop the connected bubbles.
4. The player who pops the last bubble on the board loses the game round.
5. After the game is over, just flip the board to start the next round of the game, No setup time and no pieces to arrange.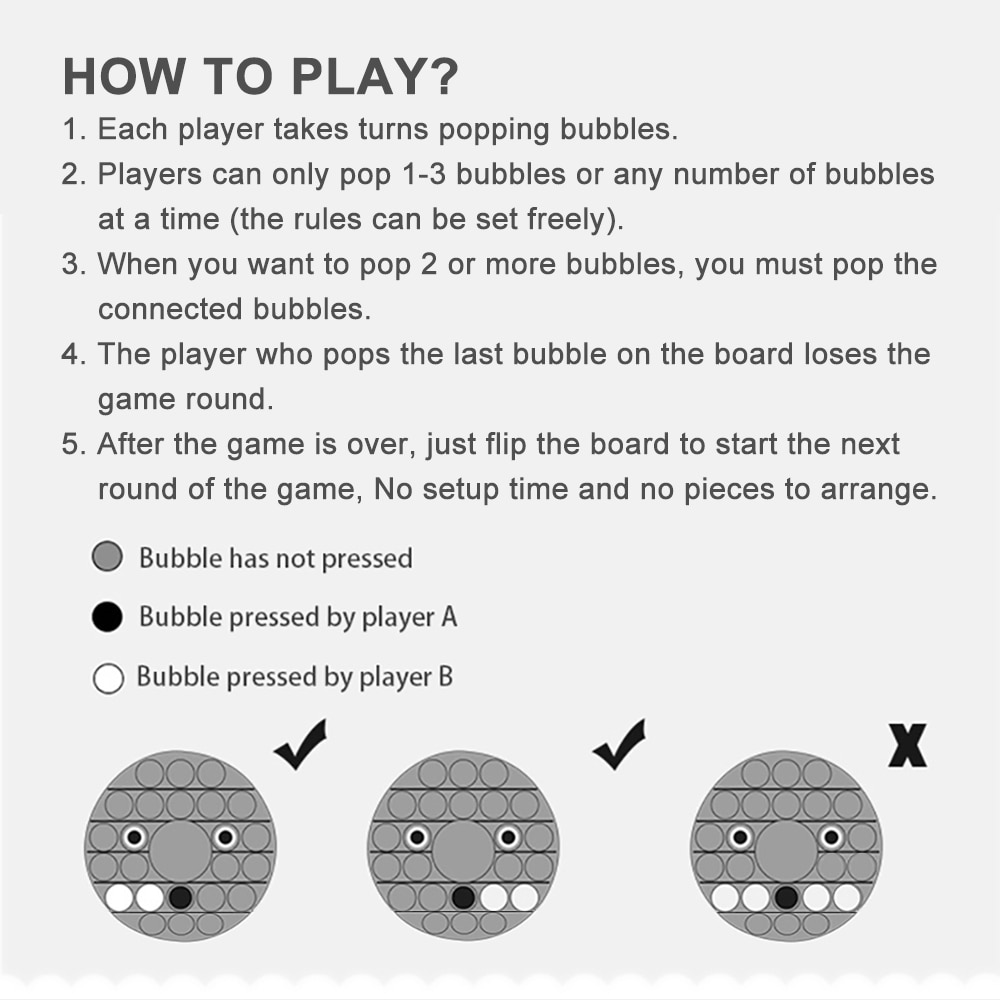 Product Certificate
Our products have passed the inspections of third-party authoritative organizations and obtained relevant inspection reports, such as EN71, FDA and Rohs.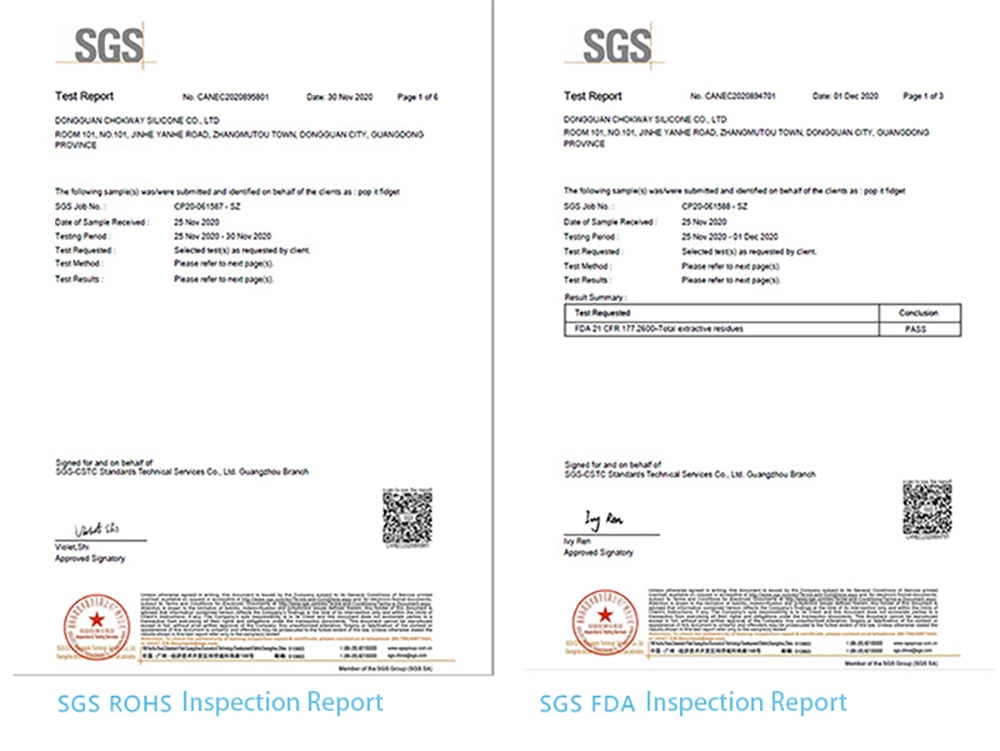 Photos Of Actual Products Will Excite You More
Bright colors, cute patterns, don't you make your heart beat?
Pineapple and carrots also have a special function. When your child is about to grow teeth, the gums will be more itchy. You can use this as a molar stick for your child.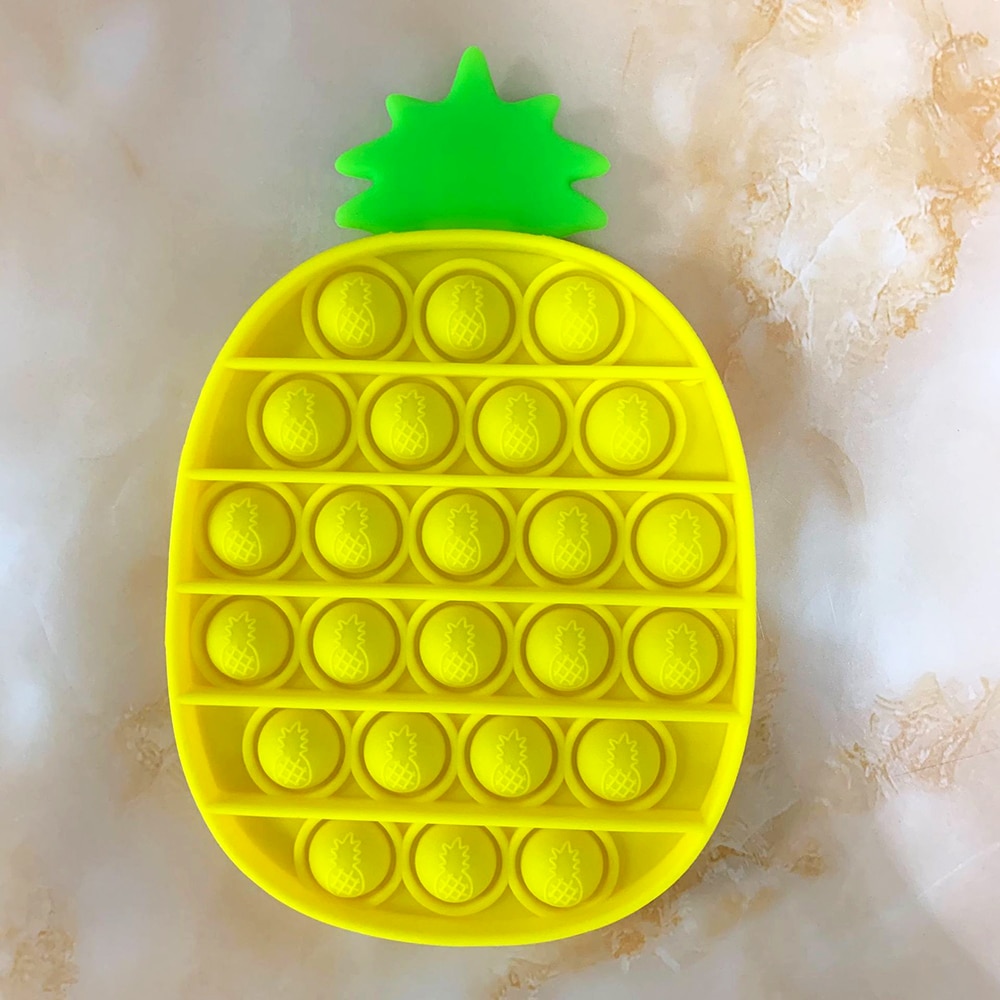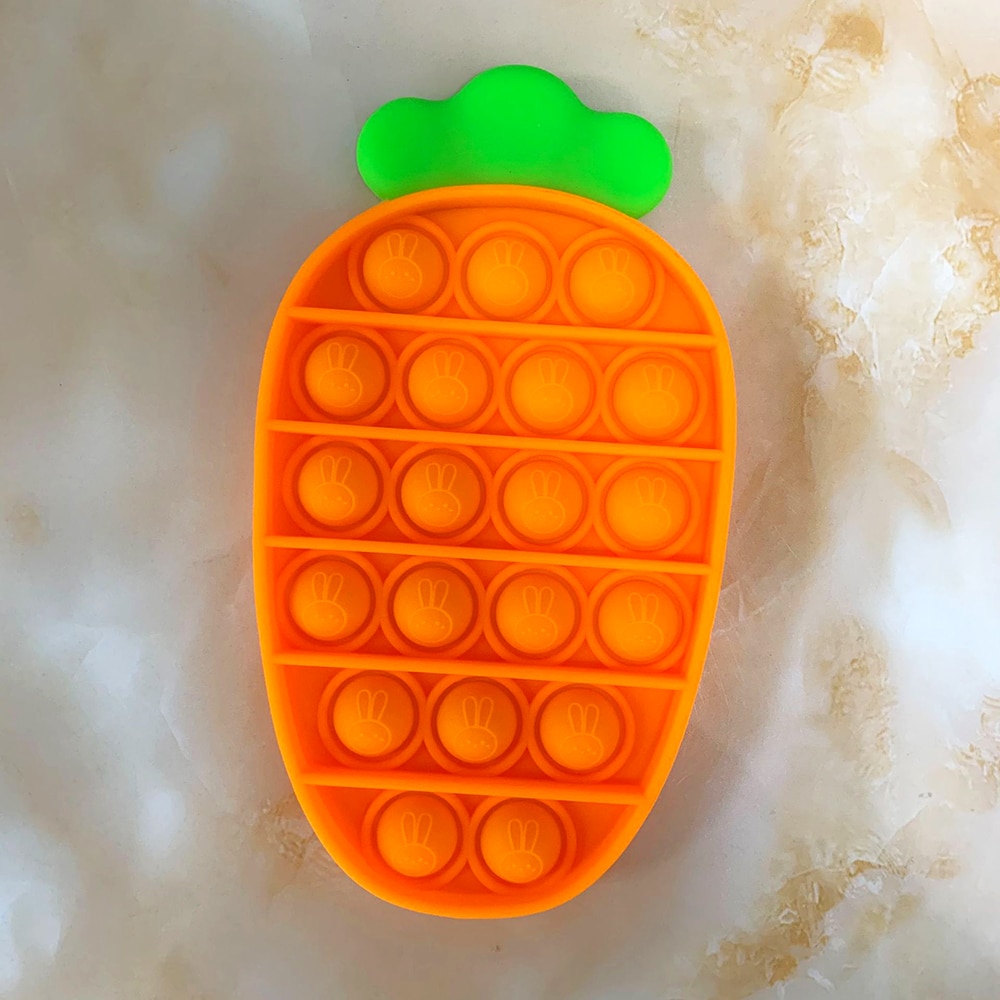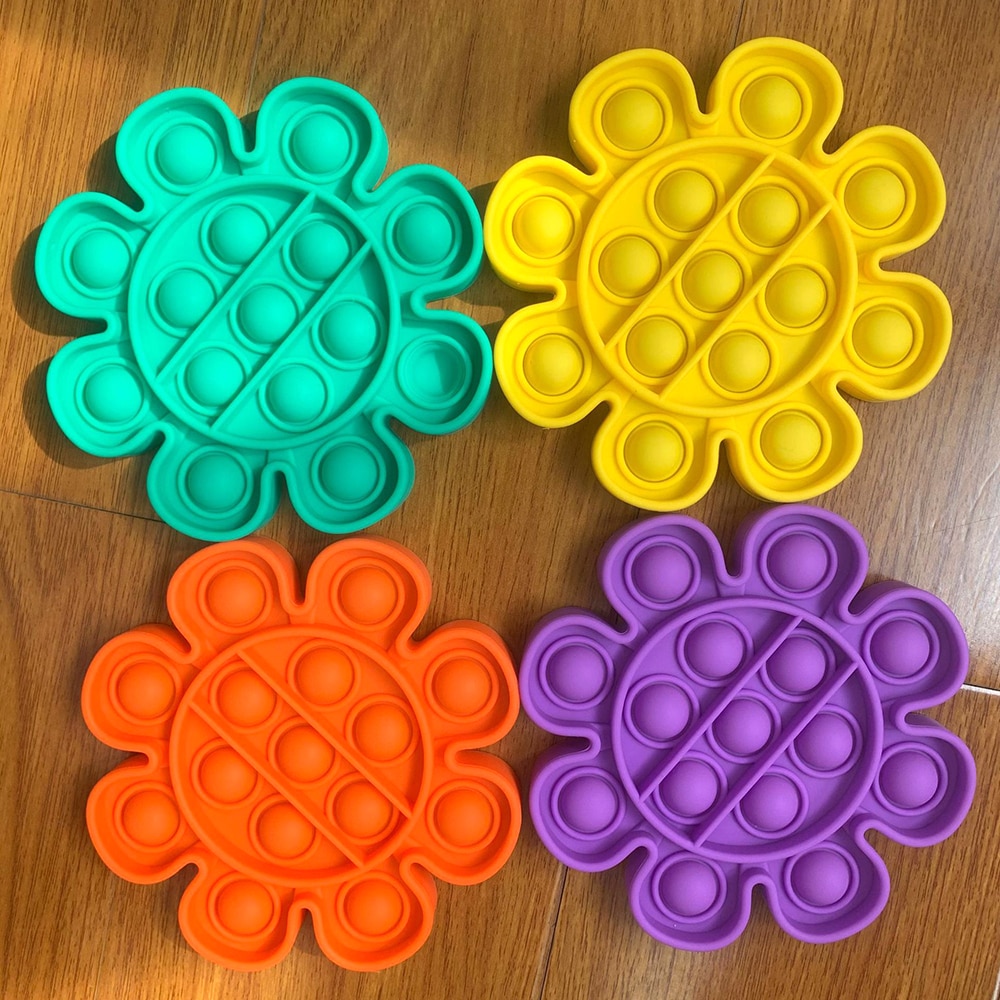 High-Quality Silicone Material, Easy To Clean, Safe And Secure.
The product is made of food-grade silicone material, which is easy to clean, resistant to high temperatures, and can be disinfected with boiling water to reduce the damage of bacteria to children.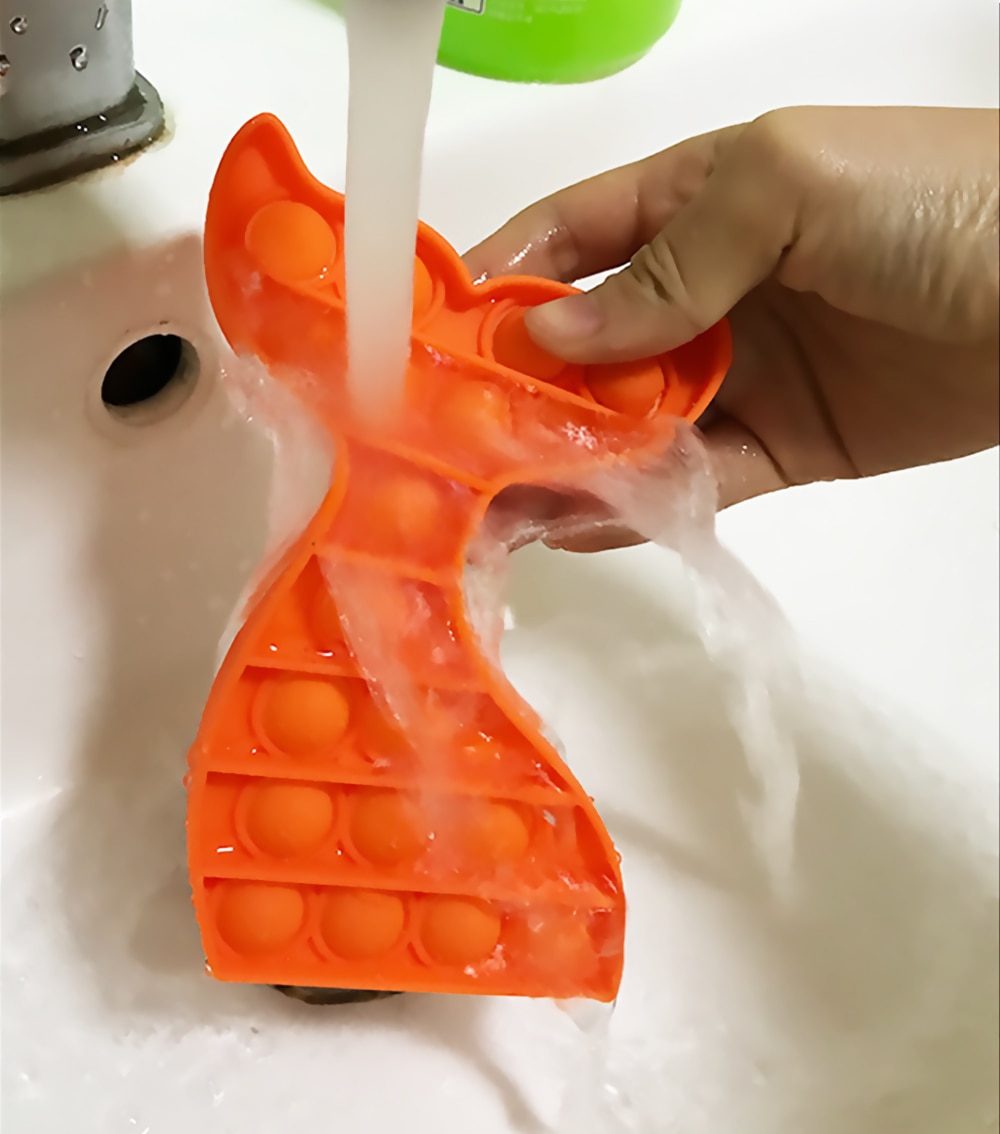 Separate OPP Bag Packaging
Separate OPP bag packaging, during transportation, can better protect the product.
The Pop Toy Consists Of 5 Bubbles Of Different Sizes And Colors, Which Is Very Unique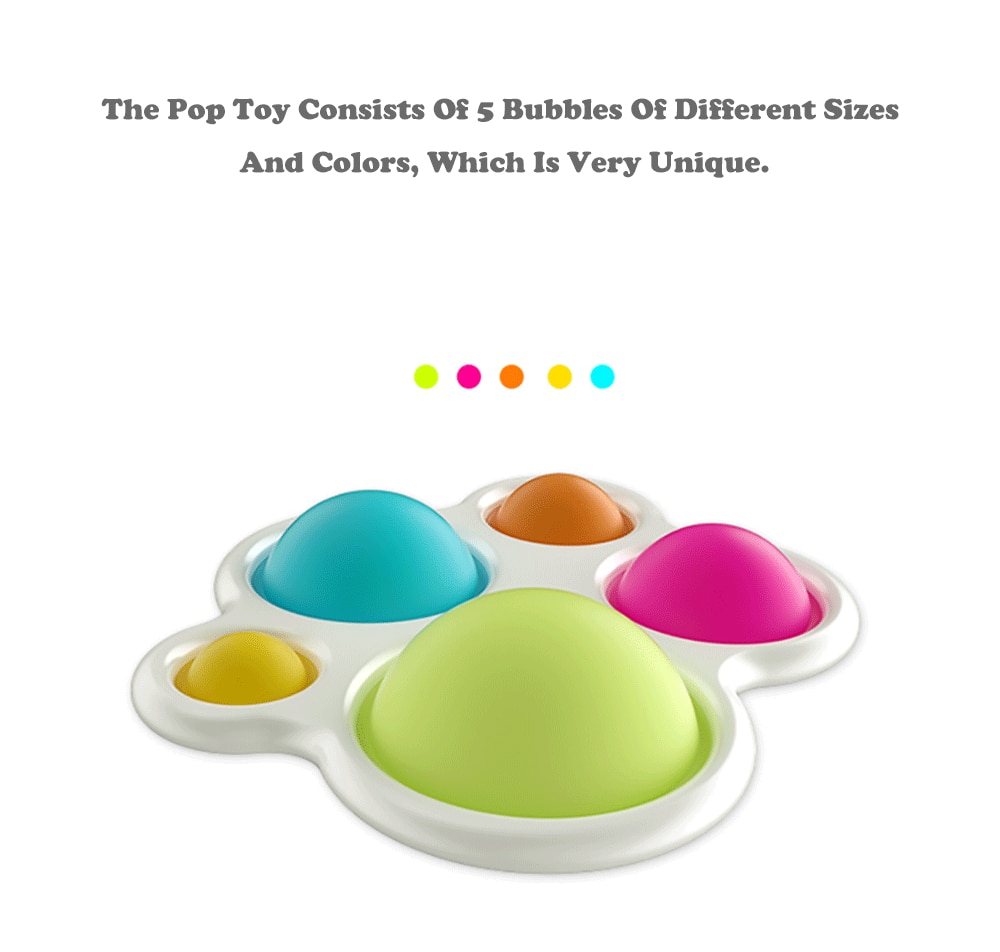 Product Size
Since the material of the product has a certain degree of stretch, the size may have a slight error.